Your supplier in CNC-Machining
High quality, reliable delivery, system supply and manufacturing of finished products.
High quality, reliable system deliveries and production of complete ready-made products.
Oy Nimetech Ab is producing products from aluminium, cast iron (GRS 200, GRP 400), steel and stainless steel with modern working machines. We are specialised in turning and milling, welding, assembling and testpressuring.
Oy Nimetech Ab is also a system supplier: for some customers, the product is made from the beginning to the end, and some customers are delivered with part assemblies. In these cases, the production is done to customer drawings. Oy Nimetech Ab specialises in the production of small and middle-sized series.
Oy Nimetech Ab's customers are also engineering works as machine and component manufacturers that contract out some of their production to subcontractors. Oy Nimetech Ab has a well-established position as a subcontractor and system supplier.
Modern machinery and skillful personnel
The competitiveness of the company is based on modern CNC-steered working machines and skilful personnel. The factors of competitiveness are quality, flexibility and promptitude.
If you have any questions or need help, feel free to contact our team, or you can call us any time
+358 6 365 1910
We take full responsibility due to quality, troughout the whole manufacturing process. Quality concerning reliable delivery and system supply, every phase leading to finished product.
Our strenght lies in the ability to adapt the process to the demands of our customers. For some the product is made from beginning to end, while some products are delivered with part assemblies, in these cases due to customers drawings.
Our high level of automation companied with competent personnel, will provide you with your delivery as contracted. High work ethics is characteristic of our performance.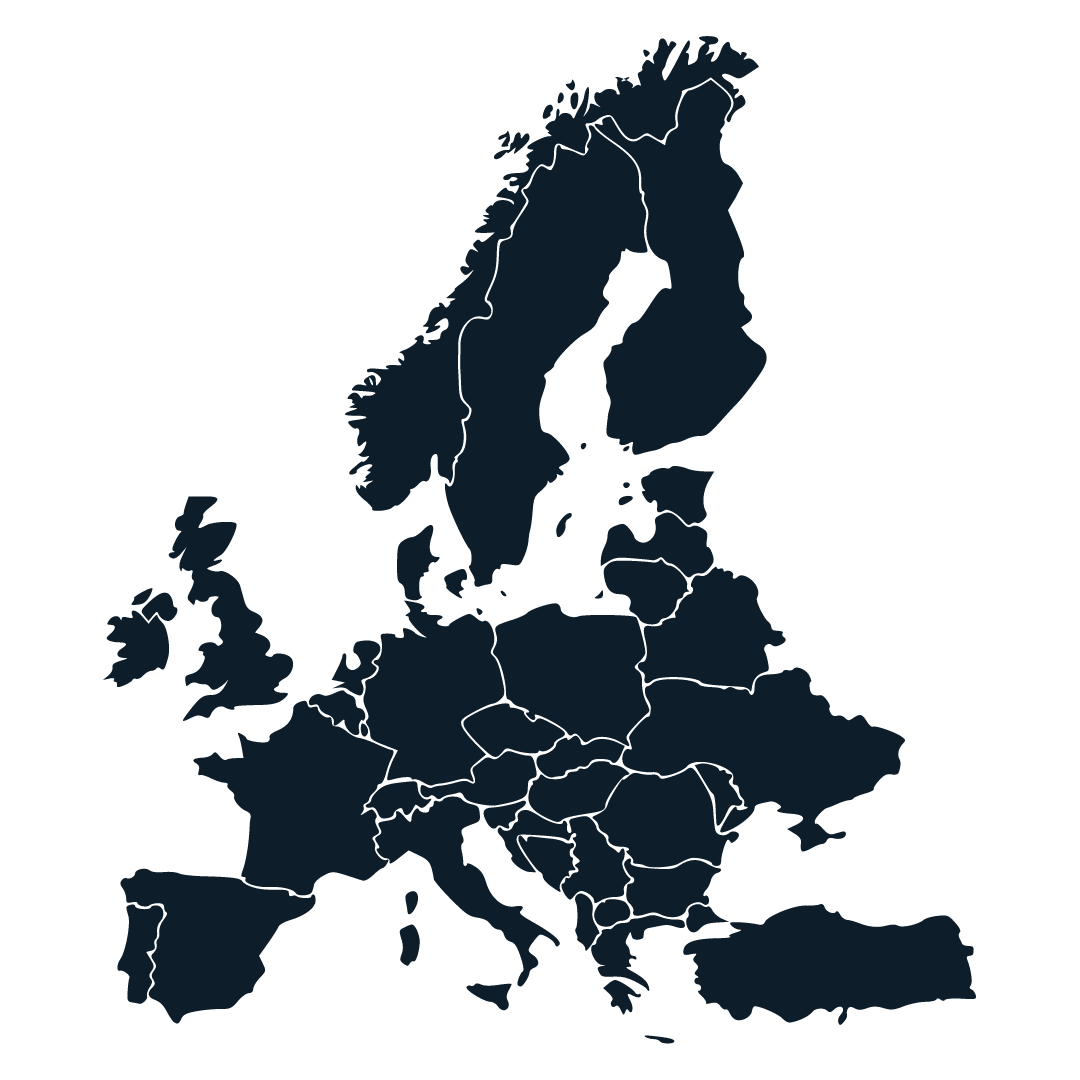 Oy Liljendalin Tehdas, Vantaa
OÜ Pakkemeister Hillman, Harjumaa
ALPINE – SABEL GmbH, Oberelbert
We continuously invest in modern machinery and develop our systems and processes. 
We have qualified dealers in 6 countries in Europe  and 30% of our products are exported.